For 40 years,

Saturn Business Systems has provided end-to-end information technology solutions to mid-market and enterprise accounts.

We partner with global technology solutions manufacturers and software providers, tailoring and implementing customized solutions such as data center, cloud, big data and analytics solutions. Our customers span all industries, including finance, telecom, retail, healthcare and education. Saturn's key partners include Hewlett Packard Enterprise, IBM, Cisco, Aruba Networks and many other strategic solution providers.

With the entire breadth of edge-to-core technology in the marketplace at our disposal, you can rely on Saturn to be unbiased and to build a customized solution for your organization. Our process of assessment, design, implementation and follow-up ensures that we will exceed your highest expectations

You can rely on Saturn!

Saturn Business Systems is certified as a Minority-Owned Business Enterprise (MBE) established by the M/WBE Program at the NYC Department of Small Business Services.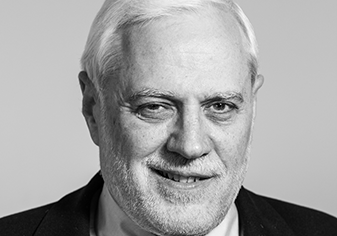 Alan Krieger
President
Alan founded Saturn in 1982 selling personal computer & software packages to corporations. In the 1990s Alan and the Saturn team were trailblazers in the business partner space by turning the company into a premier storage technology specialist and IBM Infrastructure Partner. As President, Alan continues to head the Saturn team providing his guidance and direction rooted in over four decades of experience in the industry.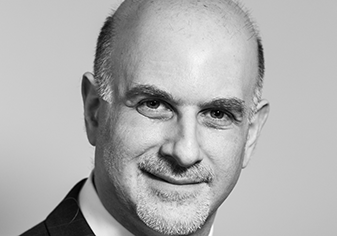 George Pappas
Vice President of Sales
George began his career at Saturn 20 years ago as an account executive. He has managed highly successful Saturn sales teams for over 15 years, and has been critical in both defining and overseeing Saturn's strategic direction. His dedication to customer satisfaction has allowed Saturn to build and maintain long-term client relationships and to excel against the competition.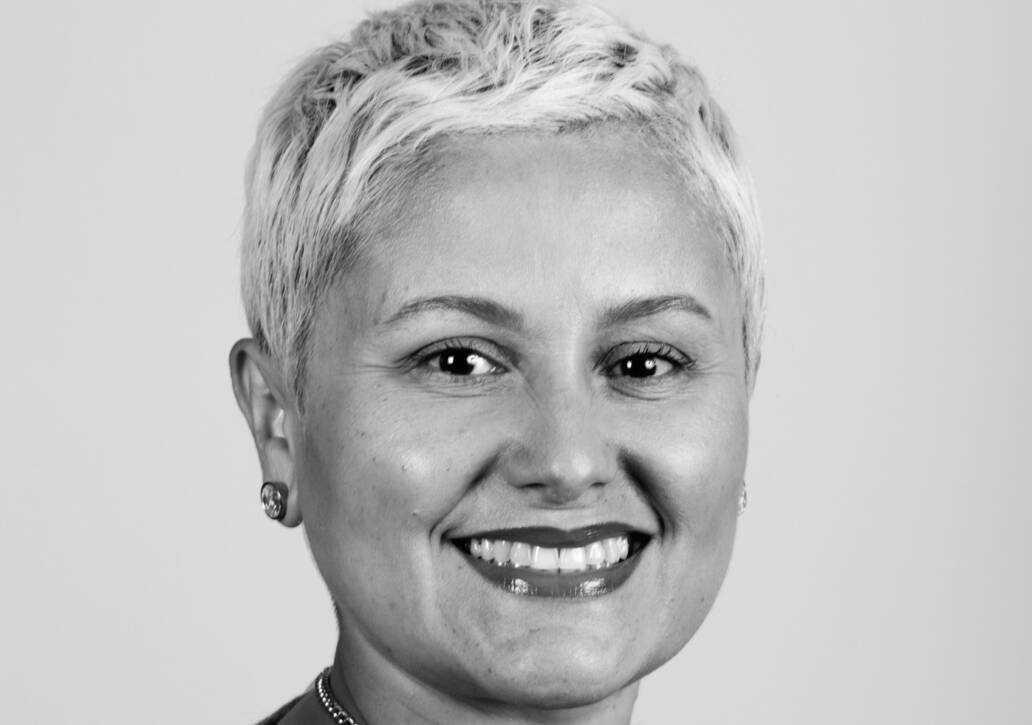 Lizzette Pagan
Chief Financial Officer
For over 20 years Lizzette has been implementing and instilling sound fiscal and accounting principles at Saturn. She leads Saturn's Finance/Operational Teams and has made providing expertise and on-demand support the key mission. She represents a foundational core at Saturn and has been a key ingredient in our decades of success, as well as in our vision for the future.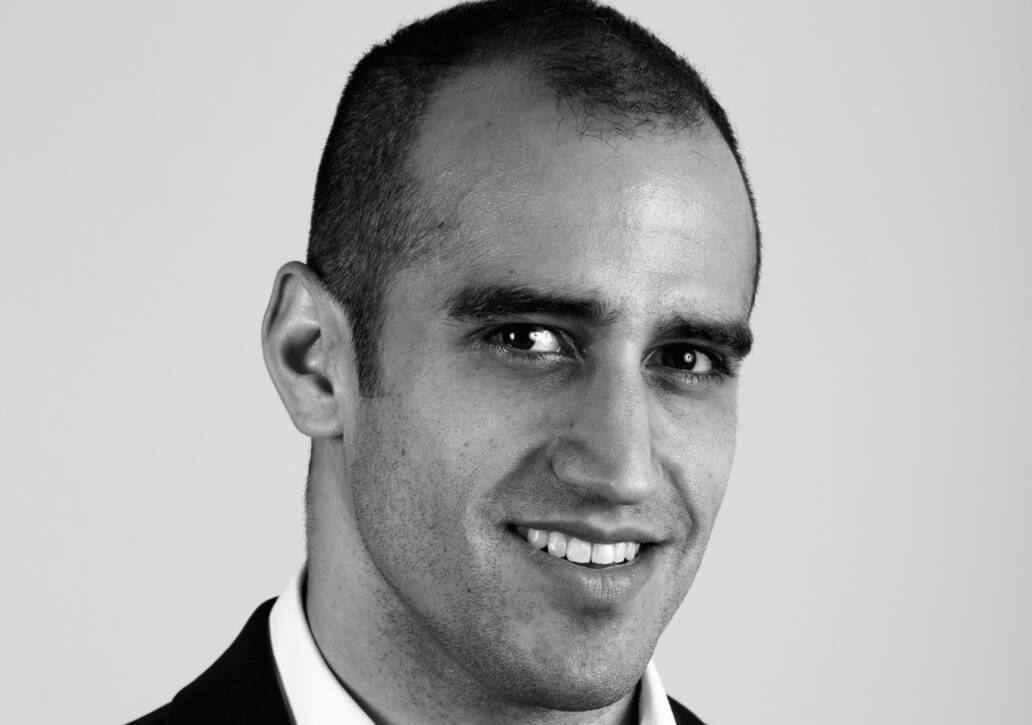 Rob Krieger
Chief Operating Officer
Rob joined the Saturn team in the summer of 2015. He currently oversees operations and has spearheaded a number of strategic projects to accelerate revenue growth. Prior to Saturn, Rob was selected into John Deere's Strategic Management Program where he managed projects in Marketing and Strategic Planning. He holds an MBA from Duke's Fuqua School of Business and served for two years in the Peace Corps.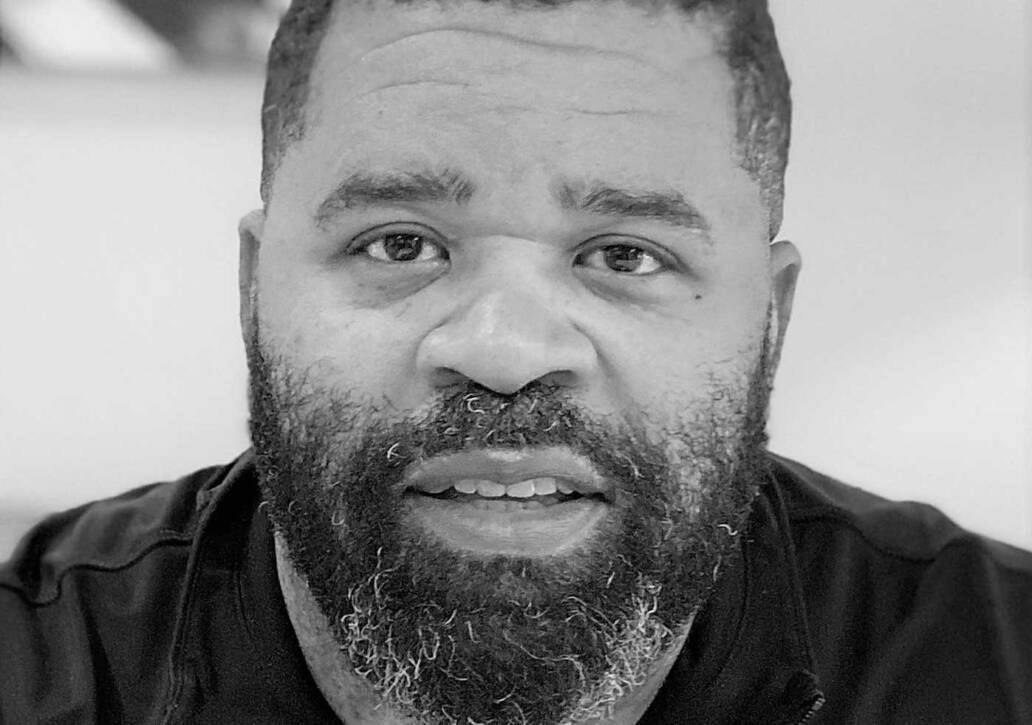 Jean Dodard
Vice President of Business Development
Jean has over 20 years of technology experience that spans finance and Telecom. Jean is responsible for growing existing business and driving strategic partnerships to create growth opportunities for Saturn and its partners. He looks for new and innovative ways to deliver sustainable value to our customers. Jean believes that customer success is the primary engine that drives success for Saturn.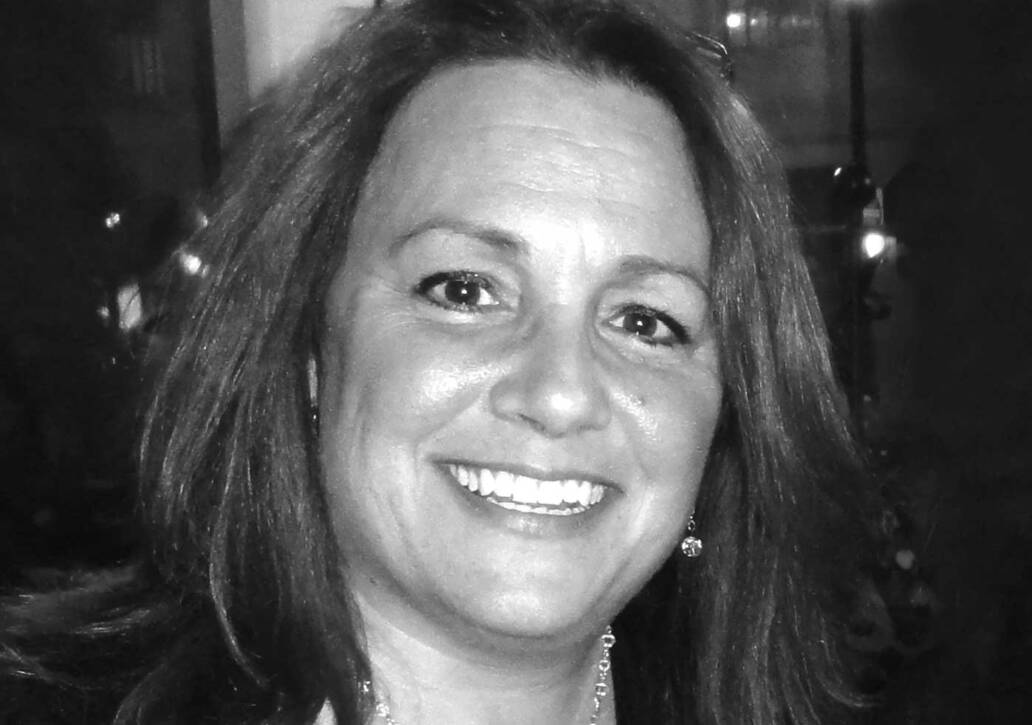 Kristin Cote
Director of Marketing
Kristin joined Saturn 3 years ago and has over 20 years experience in the technology industry. Her career has focused on enabling sales organizations for growth and improving brand awareness. Her background has served to enhance and execute marketing strategies that drive sales and influence buyer awareness.
Contact a Saturn Solutions Expert Now
---
You can ask us a question, request additional information, or request a discovery call with one of our experts.
Industry Recognition Awards
---