Devops Transformation
In the digital transformation journey, your success of failure is largely influenced by your agile practices. Improving cycle times with faster deployments and frequent releases stimulates business outcomes.
AIOPS
Automation solutions driven by artificial intelligence and machine learning increases visibility and eases management of complex workloads. Efficiently run your IT operations with predictive and prescriptive autonomous tools designed to fix problems with little or no physical intervention.
Data Center and Network Automation
Data Center evolution has introduced a lot of complexities in how networks are managed. New workflows – scheduling, monitoring, maintenance of distributed applications and infrastructure requires automation to achieve operational efficiency. Utilize APIs and configuration management tools to manage workflows and workloads.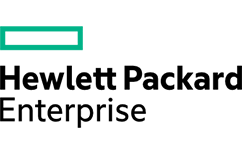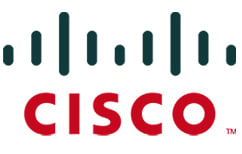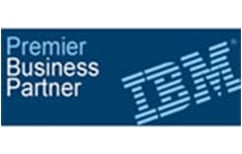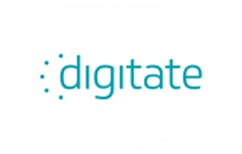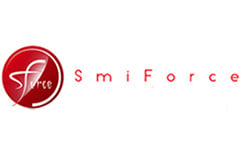 Contact a Saturn Solutions Expert Now
---
You can ask us a question, request additional information, or request a discovery call with one of our experts.
Industry Recognition Awards
---