The fourth industrial revolution

is rapidly changing the way we live and work.

This is being made possible through the many connected devices powered by evolving mobile technologies and infrastructure. Our solutions and experience enable industries to deploy the right infrastructure to be part of this evolution.
Private 4G/5G
New applications and connectivity requirements, with the need for security, speed and control demands for private cellular networks.
Private LTE/5G networks have emerged to address the growing use cases and needs of different industries in the areas of manufacturing, healthcare, agriculture, mining, education, campuses, construction, oil fields, etc.
As an early delivery partner, we deploy and support solutions for different use cases, from smart factories to autonomous vehicles.
Edge-Computing
Innovation in different verticals, the need to access low latency applications and process large amounts of data closer to end-users has driven the need for environments at the edge of the network. Tap into the benefits of the Edge Cloud to provide real time information processing and an enabler for new revenues leveraging new technologies and platforms.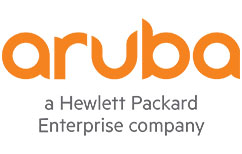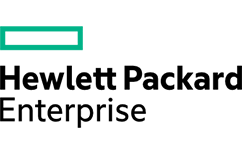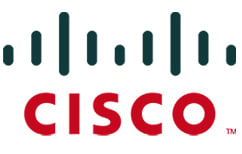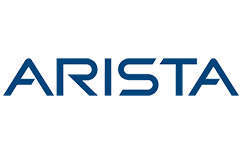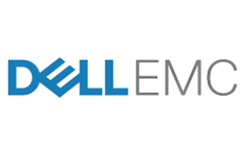 Contact a Saturn Solutions Expert Now
---
You can ask us a question, request additional information, or request a discovery call with one of our experts.
Industry Recognition Awards
---