The Cloud

is an essential part of every successful Digital Transformation strategy and with rapid changes in business needs, organizations need scalable, efficient and secure virtual computing infrastructure that can be modified on demand.

We combine experience and technical expertise in public, private, hybrid and multicloud architectures to meet business needs.
Private Cloud
Many applications and business use cases require private cloud infrastructure and management platforms. Building and managing an on-premise or private cloud is not just another IT project. Using business requirements and industry standards, we provide architecture and design, operating system and hardware selection, deployment, testing and documentation to provide reliable private clouds.
Public Cloud
There are many shared cloud environments with different capabilities and features. Choosing the right provider, migrating or creating and managing your workloads in the cloud can be a daunting experience. We help you focus on your core business by managing your cloud journey and day-to-day operational needs.
Hybrid Cloud
There's no one-size-fits-all solution when it comes to cloud adoption strategies, applications have varying needs. The need for existing applications to co-exist with new applications being deployed in the cloud poses the challenge of using mixed environments of private and public cloud solutions. Leverage our expertise to maximize the value of secure hybrid environments in your cloud deployment strategy.
Cloud Consulting
What's your cloud strategy?
To realize your digital transformation agenda, we analyze your business goals and requirements to identify your cloud needs. Our advisory services help you select the right cloud solutions irrespective of where you are on your journey, by crafting a customized cloud strategy that's cost effective and helps increase revenue.
Cloud Managed Services
Managing a cloud environment can be challenging. This can be even more complex and expensive when technology is not your core business. With skilled and experienced experts, abreast with cutting edge cloud technologies, we manage the day-to-day cloud operations so you can focus on your business. We design, build, and manage cloud solutions meeting SLAs.
We've remained at the forefront of this cloud evolution,

guiding our clients through adoption of virtualization and converged infrastructure solutions toward the software-defined infrastructure model and all the benefits that come with cloud computing.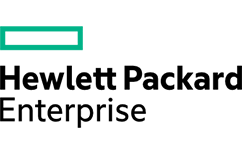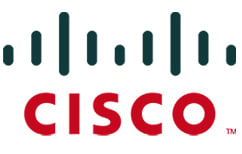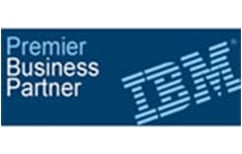 Contact a Saturn Solutions Expert Now
---
You can ask us a question, request additional information, or request a discovery call with one of our experts.
Industry Recognition Awards
---